Zoom! Teeth Whitening at Diamond Smiles Dental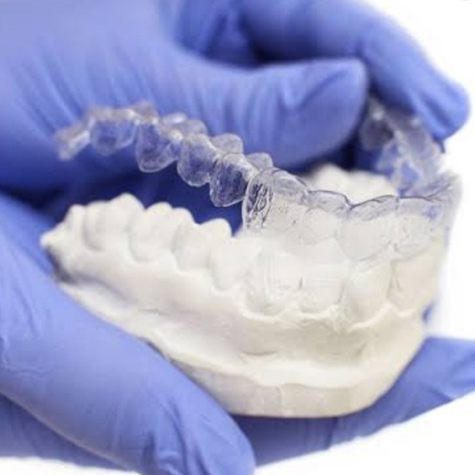 Zoom! Whitening in Carramar is a safe and non-invasive way to enhance your smile in just 45 minutes. Proven to achieve great results; your teeth can be up to eight shades lighter after application.
Why Choose Zoom! Whitening?
Only teeth whitening dentist can provide the smile transformation that Zoom! Professional Tooth Whitening will give you. Trials have shown that its unique technology can deliver up to 40% better results than other methods. Zoom! has been trusted by 14 million people world wide with a 96% patient satisfaction rate!
Book an Appointment
We recommend a short consultation to determine the best course of treatment. Contact our friendly reception on (08) 9405 2225 or request an appointment online.
Tooth Whitening Dentist in Carramar

Zoom Teeth Whitening Carramar, Tapping, Banksia Grove, Joondalup WA | (08) 9405 2225