Clinical Coordinators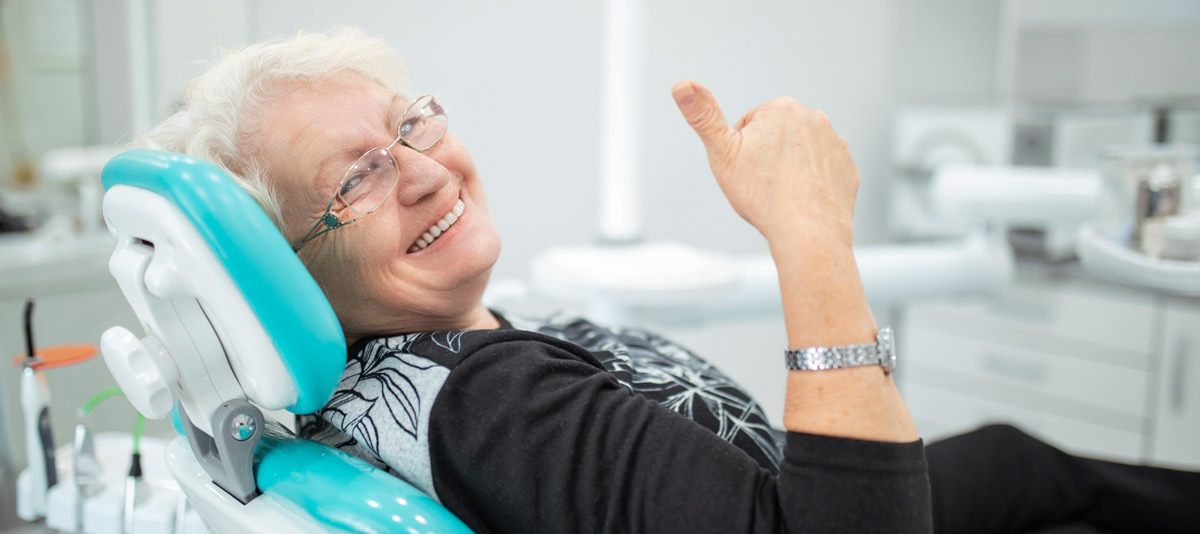 Our friendly and caring dental nurses have 28 years' experience between them. They are all very skilled at anticipating
our dentists
and assisting them in all aspects of dental treatments. They are there to care for you too so if there is anything they can do for you and your family please don't hesitate to ask.
They are also responsible for maintaining our exceptional standards of infection control. Due to these high standards and additional improvement and education, we have received Dental Practice Accreditation.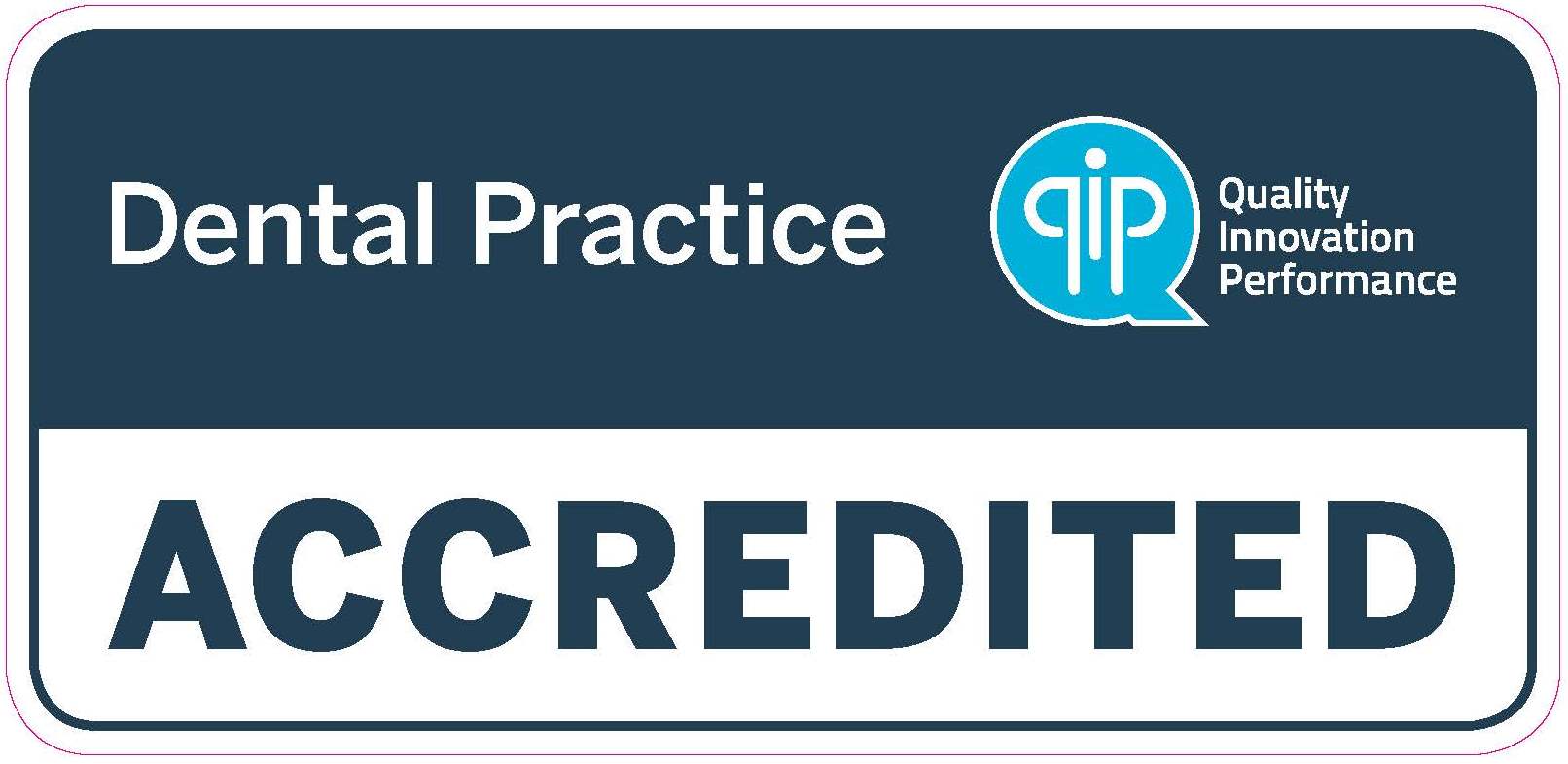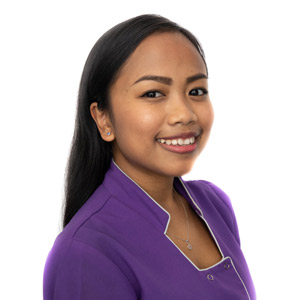 Triya Utami, Clinical Coordinator
When she was growing up, Triya lived in an environment where dental health was often neglected, making her take an interest in the field early on as she wondered what she could do to better things for herself and others.
Triya attended DNA Kingston Training, obtaining her Diploma of Dental Technician in 2016. In the near future, she hopes to complete additional coursework in continuing education relating to oral health. At Diamond Smiles Dental, she loves helping patients experience quality dental care.
Outside of the practice, she enjoys cooking, walking and having picnics. Learn more about her at your next visit.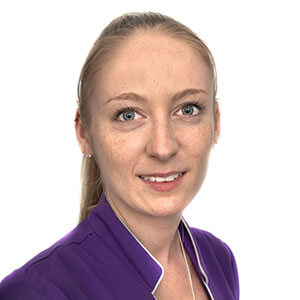 Marie Sinclair, Clinical Coordinator
In her role at the practice, Marie enjoys the variety of duties she has as well as the ability to help others and the chance to learn something new. "There is so much to learn in the dental industry and I get to experience something different each day."
To prepare for her career, Marie earned a Certificate III in Dental Assisting from the Oral Health Care Centre-Nedlands. She graduated in 2016.
When she's not at the practice, Marie enjoys camping, 4-wheel driving, dirt bike riding and quad biking. She also likes to travel, take her dog to the beach, play guitar and spend time with her partner and friends.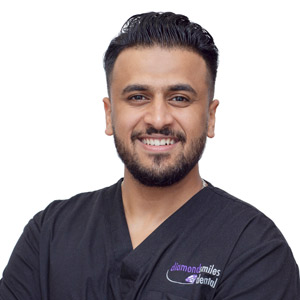 Ahmed Asadi, Clinical Coordinator
In his role at the practice, Ahmed facilitates the daily operations of our dental office. His duties include greeting patients, coordinating patient care, and developing treatment plans.
Ahmed finds it fulfilling to work in the dental field and appreciates that dentistry is a mixture of art and science. He earned a Bachelor of Dental Science from the University of Basrah, College of Dentistry in 2019.
When he's not working, Ahmed likes playing sport, reading books, giving Arabic lessons, watching movies and series. He also loves travelling, going on road trips and camping.


Diamond Smiles Dental | (08) 9405 2225