Front Office Coordinators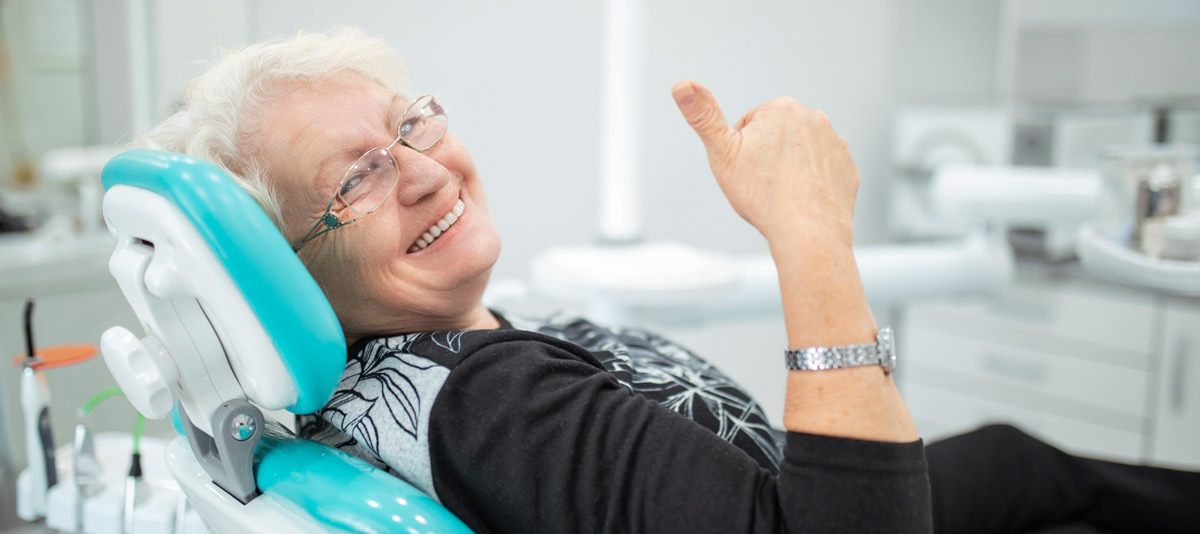 Our friendly Front Office Team is very helpful and attentive to your personalised situation and needs. They are the first people to welcome you to Diamond Smiles Dental and the warm voices over the phone.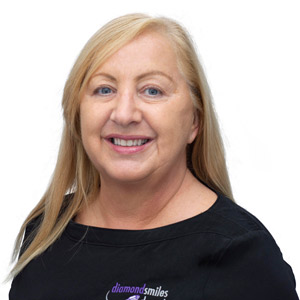 Carol May, Front Office Coordinator
Carol was inspired to work in the dental field, as she desired the challenge of learning something new, and dentistry greatly piqued her interests. She attended school at Dental Nursing Australia in Belmont, graduating in July 2012 with a Certificate IV in Dental Assisting.
For Carol, the most fulfilling aspect of working in dentistry is providing a service that improves people's lives and leaves them with newfound confidence to have a big smile on their faces. She enjoys working alongside people, getting to know them and caring for them. In her role at the practice, Carol has various duties, including greeting patients, confirming appointments and managing patient scheduling.
Read More About Carol
When she's not at the practice, Carol thoroughly enjoys diving, trekking, snorkeling, paddle-boarding, photography, painting and spending time with friends and family.
She also has a passion for the arts, symphonies and comedy. As a self-described "people person," Carol believes in leaving the world a better place than she found it. "My three beautiful daughters are my world—my masterpiece!" For Carol, family is very important be it the one you have made or grew up with.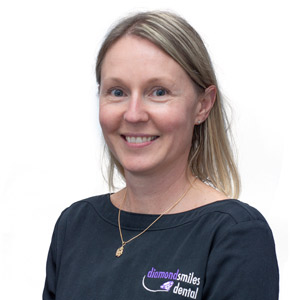 Deanne Singh, Front Office Coordinator
With over 30 years in the dental industry, Dee has acquired significant experience working in various dental practices. At Diamond Smiles Dental, she greets patients, confirms appointments, manages scheduling, responds to emails and performs other duties.
Outside of work, Dee enjoys spending time with family and friends.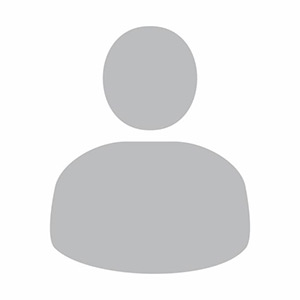 Kathryn, Front Office Coordinator
Having worked in the dental field for over 35 years as a nurse and in reception, Kathryn possesses considerable experience. Her duties at the practice include welcoming patients, answering phone calls, handling paperwork and more.
For her, the most fulfilling aspect of her job is looking after patients and making them feel at ease and cared for.
When she's not at the practice, Kathryn loves spending time with her family, dogs and friends.


Diamond Smiles Dental | (08) 9405 2225