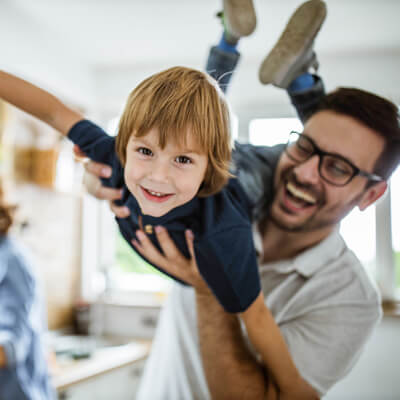 With back to school on the horizon, now's an ideal time to schedule your child's dental checkup and clean. Kids who get regular checkups may enjoy optimal oral health and avoid costly and complex dental care down the road.
Fun Visits, Comfortable Care
At Diamond Smiles Dental, kids can comfortably have all their dental needs taken care of. As our dentists were children once, they understand how important it is for kids of all ages to have a positive and fun experience at every dental visit. Our dentists and team are caring and compassionate, and always seek to put children at ease during their appointments.
Child Dental Benefits Schedule
We accept the Child Dental Benefits Schedule, a dental benefits program for eligible children aged 2-17 years that provides up to $1,000 in benefits for basic dental services over two consecutive calendar years.
Not sure if your child is eligible? Contact our practice and our friendly front office team can let you know. They can also help you find out how much benefit you have left to claim.