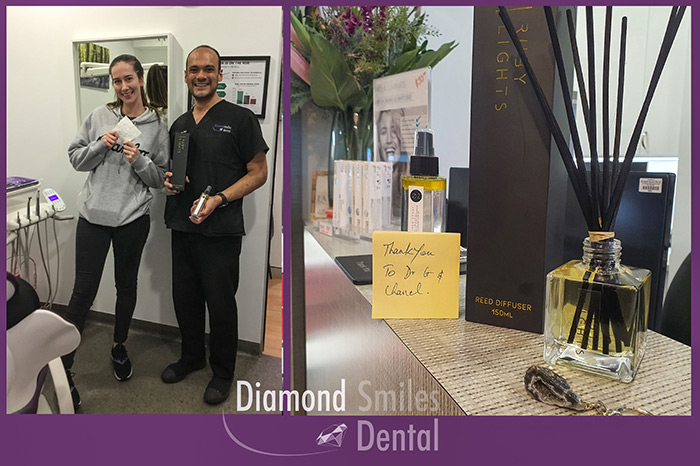 Perhaps you had a negative experience visiting the dentist as a child and, as a result, have avoided getting dental care. We understand; that's why we are passionate about providing gentle and reassuring care at every visit.
Putting Patients First
While we always endeavour to provide the highest-quality dental care to our patients, we are equally passionate about delivering exceptional customer service. One of the ways we do that is by taking time with each patient. Here, you won't feel rushed; instead, you'll be listened to and validated. We also provide customised care to help you achieve their oral health and smile goals. It's always our objective to forge long-term partnerships with patients in a way that suits them.
Overcoming Dental Anxiety
One of our patients was afraid of going to the dentist when she came to our practice two years ago. We're happy to report that her fear is gone now! She has since referred all her closest family, her friends and clients to our practice. As a token of her appreciation, she brought in a lovely gift of a diffuser from Ruby Lights.
Offering Sleep Dentistry Options
If you have dental treatment that you'd like to get done but feel anxious about doing so, we offer both IV sedation and oral sedation. With these services you can get the dental care you need and want in complete comfort. We can administer sleep dentistry for a variety of treatments and procedures, including cosmetic, restorative and general dentistry. For more information about our sleep dentistry services or wish to make an appointment, contact us today! CONTACT US
* Any surgical or invasive procedure carries risks. Before proceeding, you should seek a second opinion from an appropriately qualified health practitioner.