Diamond Smiles Dental
Rescue Day 2021
The team at Diamond Smiles Dental is pleased to share that
the first annual Dental Rescue Day was a great success!
"As vulnerable individuals often lack access to dental care we felt it was important to offer them free, high-quality dental care to help them smile with confidence and improve their oral health."
Complimentary Dental Care for Vulnerable Groups
As part of our commitment to serving those in need, Diamond Smiles Dental provided free dental services to vulnerable groups of people in the community. Individuals with disabilities, victims of family violence, homeless persons and other disadvantaged groups were eligible to receive free dental care.
The event was supported by Diamond Smiles Dental and the Australian Dental Health Foundation.
We also extend a special thank you to:
Dandelions WA
Knitters and Knatters Joondalup
Event Summary
The event was held Sunday, 1 August at Diamond Smiles Dental, starting at 9am until 2 pm. We were able to provide free dental services to eight people.
All of our staff, dentists and oral health therapists volunteered their time and knowledge to help.
We organised hygiene packages with thanks to Dandelions WA and knitted items (beanies and mittens) from Joondalup Knit and Natter Group that were distributed to a number of community members.
We are proud to be part of such a wonderful community and look forward to helping those in need at next years' Dental Rescue Day.
For more information about the event, please call (08) 9405 2225 today!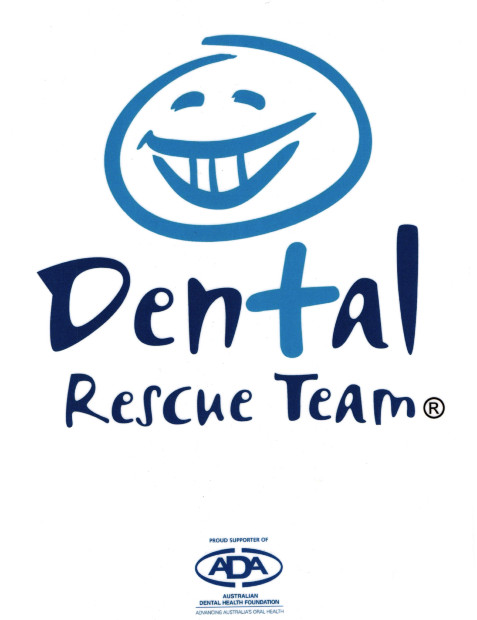 You Can Help!
We would like to encourage people from the community to be involved as volunteers at our next Dental Rescue Day!
Connect with us on Facebook to stay up to date on everything happening at Diamond Smiles Dental.
* Any surgical or invasive procedure carries risks. Before proceeding, you should seek a second opinion from an appropriately qualified health practitioner.

Dental Community Care Event Carramar, Tapping, Banksia Grove, Joondalup WA | (08) 9405 2225